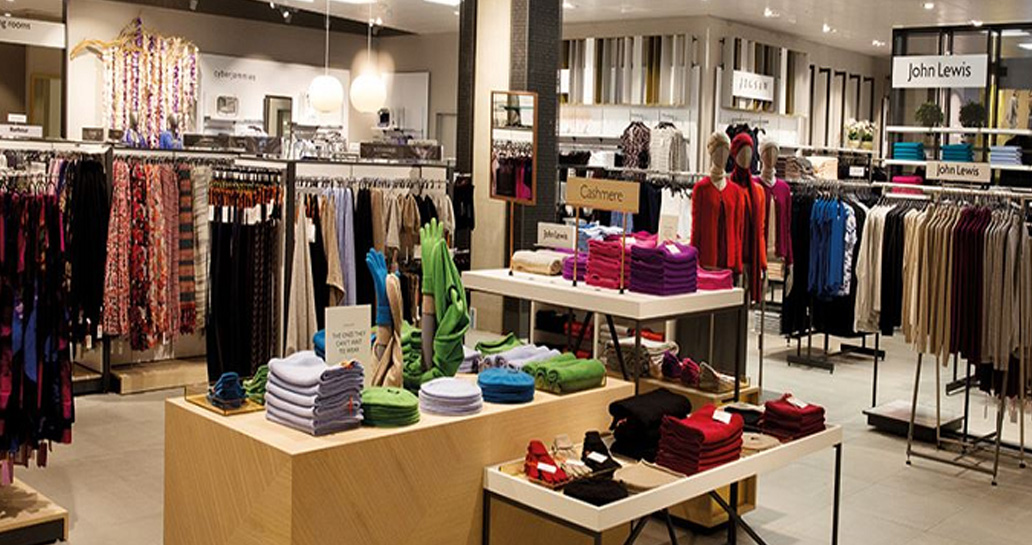 Enterprise Product Master Data Management - Prestige UK Retailer
The customer, a prestige retailer based in UK, wanted to implement a Product MDM along with their Retail Merchandising System overhaul.
The retailer decided on Stibo's STEP as the tool of choice for their MDM Platform.
We assisted the retailer with the technical roadmap, the detailed technical architecture, and the functional business process solution. The Project hit several real-world bumps in their implementation journey, but we managed to find the right solutions around data quality governance and functional flexibility.
Our team of experienced data professionals help you with addressing any data challenges across business functions, technology platforms and domains. Our services can be customised for each client.