We're always looking for talented
people to join our team, so if there aren't
any vacancies to suit you right now,
just get in touch.
01

AVAILABLE POSITIONS
LOOKING FOR A JOB?
Check our Current Vacancies below.
Solution Architect- Product Information Management (PIM)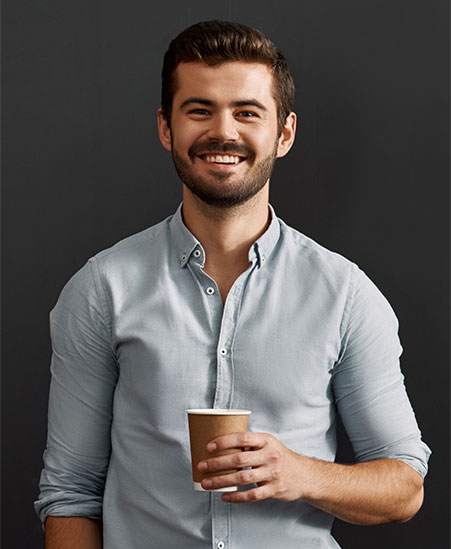 We are continuously looking for new colleagues
who want to make a difference.
We make your data work for your business.
Simply that's what we do...