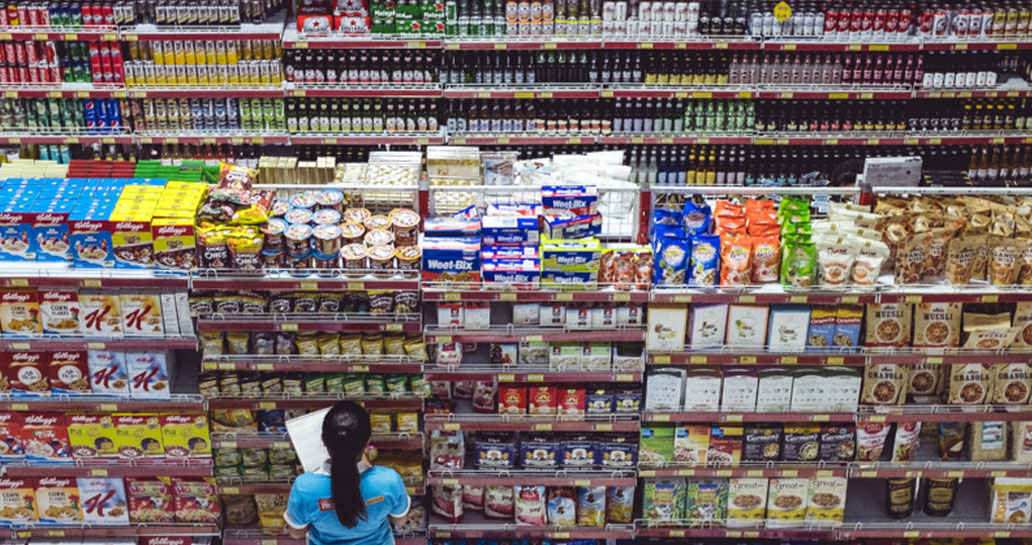 Enterprise Master Data Management - A Large Global CPG Business
The customer, the one of the largest global CPG companies, embarked on a journey to improve their master data platform in two critical business domains - Product and Vendor.
The programme of Master Data Improvement encompassed the entire span of business functions including Product Initiation, Marketing, Design Agencies, R&D, Supply Chain across five major markets and 53 countries. The choice of tools included SAP-MDG and Informatica along with Pega and Liferay.
We assisted the business to produce the optimal technical architecture and helped rationalise the functional business process. The business realised their POC benefit case in time to rollout the solution globally.
Our team of experienced data professionals help you with addressing any data challenges across business functions, technology platforms and domains. Our services can be customised for each client.