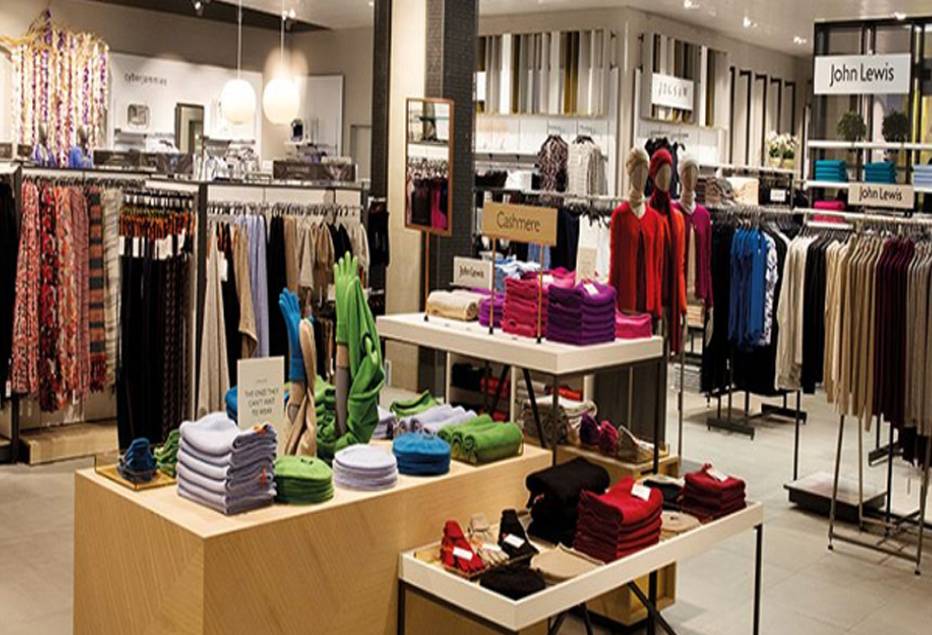 Enterprise Product Master Data Management - Prestige UK Retailer
The customer, a prestige retailer based in UK, wanted to implement a Product MDM along with their Retail Merchandising System overhaul.
The retailer decided on Stibo's STEP as the tool of choice for their MDM P...
Learn More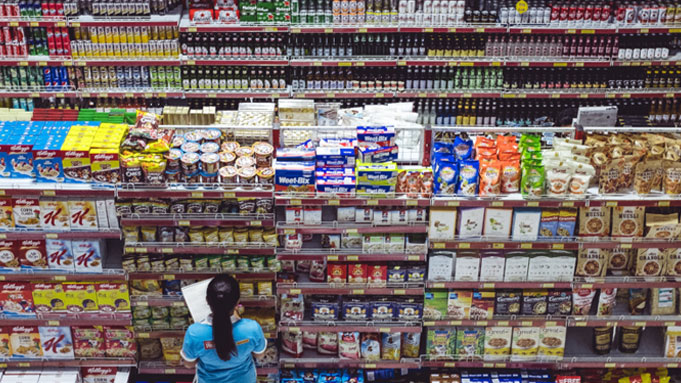 Enterprise Master Data Management - A Large Global CPG Business
The customer, the one of the largest global CPG companies, embarked on a journey to improve their master data platform in two critical business domains - Product and Vendor.
The programme of Master Data Im...
Learn More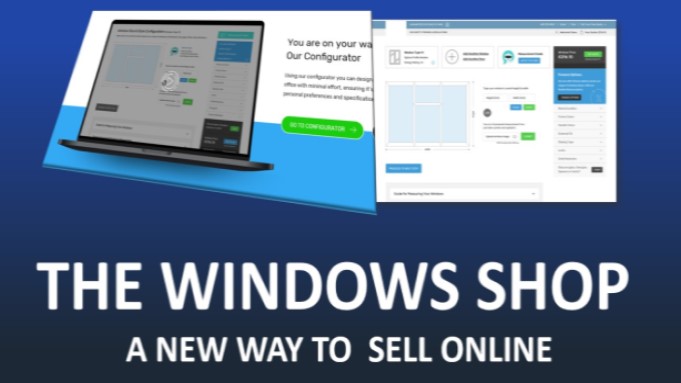 AI Enabled UI - A National Double Glazing Company
The customer is a national double-glazing fabricator and installer wanted to sell Double Glazing Door and Windows, direct to their customers without involving Sales Reps. Due to COVID19 restrictions customer home v...
Learn More
We make your data work for your business.
Simply that's what we do...