We're always looking for talented
people to join our team, so if there aren't
any vacancies to suit you right now,
just get in touch.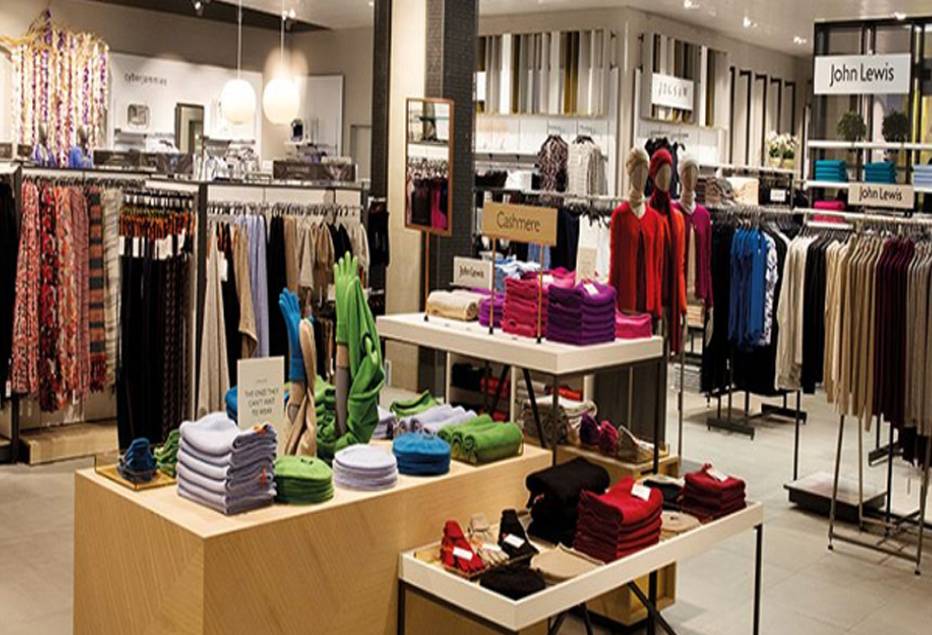 Enterprise Product Master Data Management - Prestige UK Retailer
The customer, a prestige retailer based in UK, wanted to implement a Product MDM along with thier RetailMerchandising System overhaul.
The retailer decided on Stibo's STEP as the tool of choice for their MDM Pla...
Learn More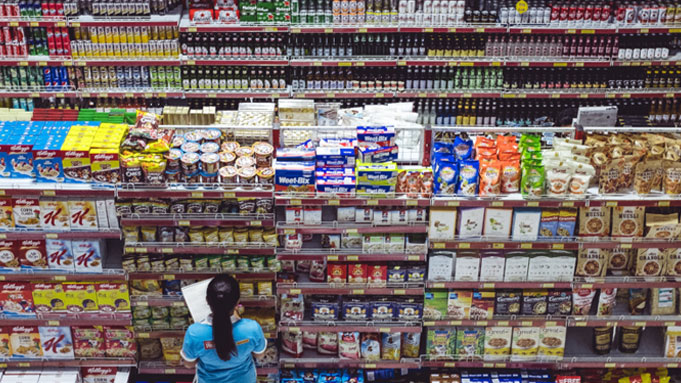 Enterprise Master Data Management - One of The Largest Global CPG
The customer, the largest global CPG company, embarked on a journey to improve thier master data platform in two critical business doamins - Product and Vendor.
The programme of Master Data Improvemen...
Learn More
We make your data work for your business.
Simply that's what we do...