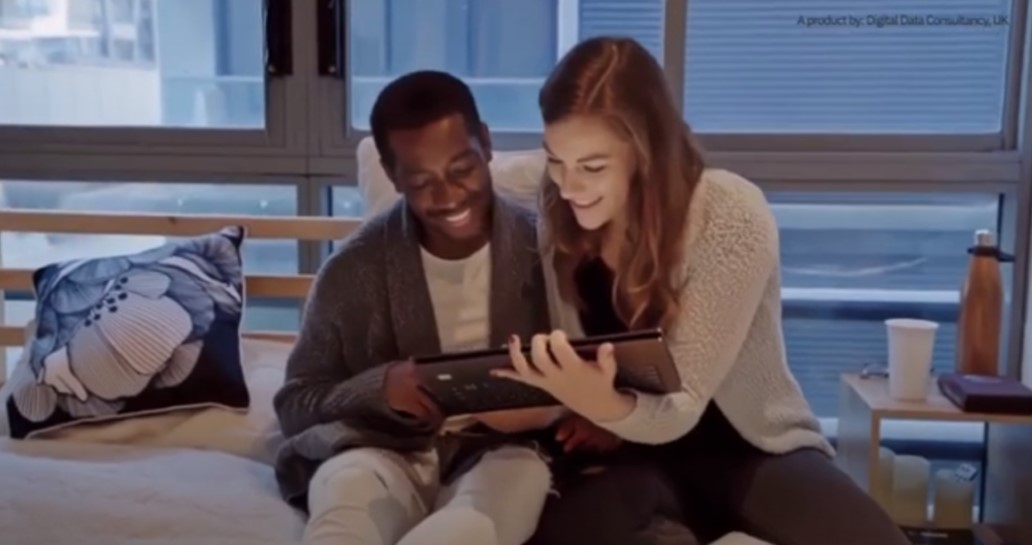 AI Enabled UI - A National Double Glazing Company
The customer is a national double-glazing fabricator and installer wanted to sell Double Glazing Door and Windows, direct to their customers without involving Sales Reps. Due to COVID19 restrictions customer home visits for giving a quote became difficult however the key challenge is giving the customer a tool which is intuitive and easy to use.
We have designed a customer centric tool (which is different from the simplified survey tool used by other companies), which uses innovative AI capabilities to determine frame sizes, to give an online quote. The backend integrates with the Survey Diary and machine-driven optimisation of the Surveyor Run. The Enterprise CRM and Manufacturing systems. The solution extends to the enterprise CRM and Manufacturing systems.
Check out the video
Our team of data scientists thrives in producing innovative solutions which solves business challenges with ground-breaking R&D. We help you with addressing any data challenges across business functions, technology platforms and domains. Our services can be customised for each client.