Our Frameworks allow companies to better leverage their data programmes and to ensure a continuously-improving cycle of data gathering and data usage.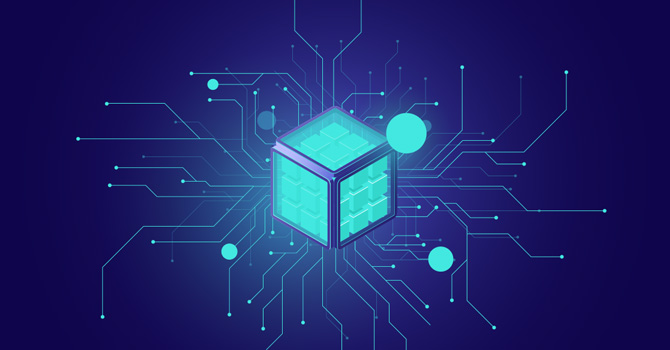 Data Migration Framework
Data Migration Services are a core competency within Digital Data Consultancy(DDC) . We are a dedicated team of professionals with many years' experience of managing...
Learn More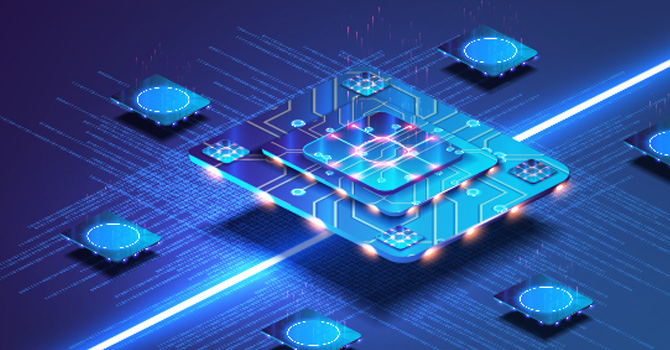 Data Ingestion Framework
The discipline of data ingestion comprises of Practices, Architectural Techniques and Tools to extract, transform, combine and provide data across the spectrum of...
Learn More
We make your data work for your business.
Simply that's what we do...