We help you
reinvent your data to create new value, differentiation and revenue in the digital economy

.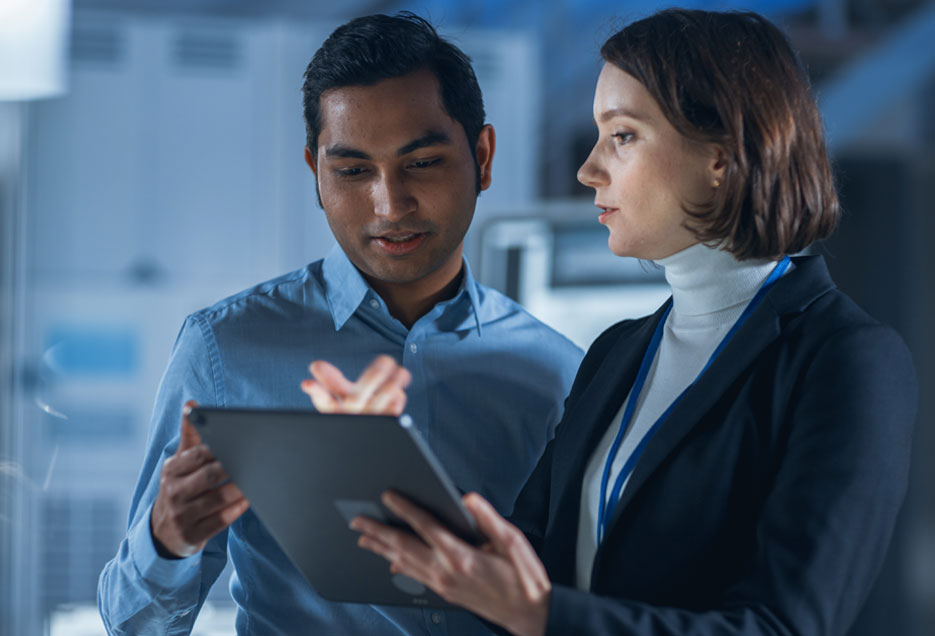 We help you reinvent your data to create new value, differentiation and revenue in the digital economy.
Our team of experienced data professionals help you with addressing any data challenges across business functions, technology platforms and domains. Our services can be customised for each client. No case is too complicated for us to handle and no assignment is too insignificant for us. To meet the world's challenge, we offer both specific problem resolution with data as well as need based consulting resources.
Learn More
01

Our Services

Our Mission is to assist you in driving tangible business outcomes in this technology advanced world optimising your enterprise data. We partner with you to reduce costs, accelerate time-to-market and take advantage of external expertise, assets and intellectual property. With our unrivalled local market knowledge and global presence, we can collaborate to improve all aspects of your IT processes, services, applications and infrastructure. Whether you require consultants, agile teams mobilised on projects or tailored solutions. Our expertise is in …
Data management, to help ensure enterprise master data across all domains (Product, Customer, Vendor, Location and Employee) is accurate, clean and secure.
Data Science, which brings the power of machine learning and advanced technologies to solve your business problems.
Digital Experience, which leverages user experience of digital platforms to make the interaction of the data journey exciting as well as comfortable.
And we are not done. We are constantly looking for the latest technologies that will benefit our clients and help them with winning solutions to challenging problems.
Talk To US
02

Our cases
We combine business & data
to create powerful success stories.
Digital Data is a one-stop consulting firm when it comes to strategic consulting of Data – be it Master Data, Big Data, Data Governance or Data Science. We help our clients to focus on their biggest technical asset – their Data. On a daily basis, we advise companies on how to actively manage their data, discover insights from the data and improve quality to make better decisions.
See All Cases
Our cases
Data Management
Data Security
Data governance and security has become key to the new world of data. We provide accelerated frameworks and tools to enable you to trace lineage, create catalogues and monitor systems for all data access
Learn More
03

our trends
News & Papers
We make your data work for your business.
Simply that's what we do...